Now accepting late summer start 2023 commissions
I would love to create a custom piece of artwork for you so let's chat!  The process begins with a conversation about what you are looking to have painted. My style is bright and colourful and I love painting almost anything but animals and landscapes are my specialty! After our chat I will send you an email asking you for some more information about your vision for the work and confirming the details.
Once we both give it the green light you will receive a contract. With a signed contract and a 50% deposit, I will let the paint fly. The process involves a series of layers which are built up to create a final piece of work. For this reason I do not share photos of the work in progress, you just see the magical reveal at the end!  Get in touch by filling in the contact form below.Did You Know...? That commissioning an artist to create original work, buying either original work and/or prints are all business tax write offs!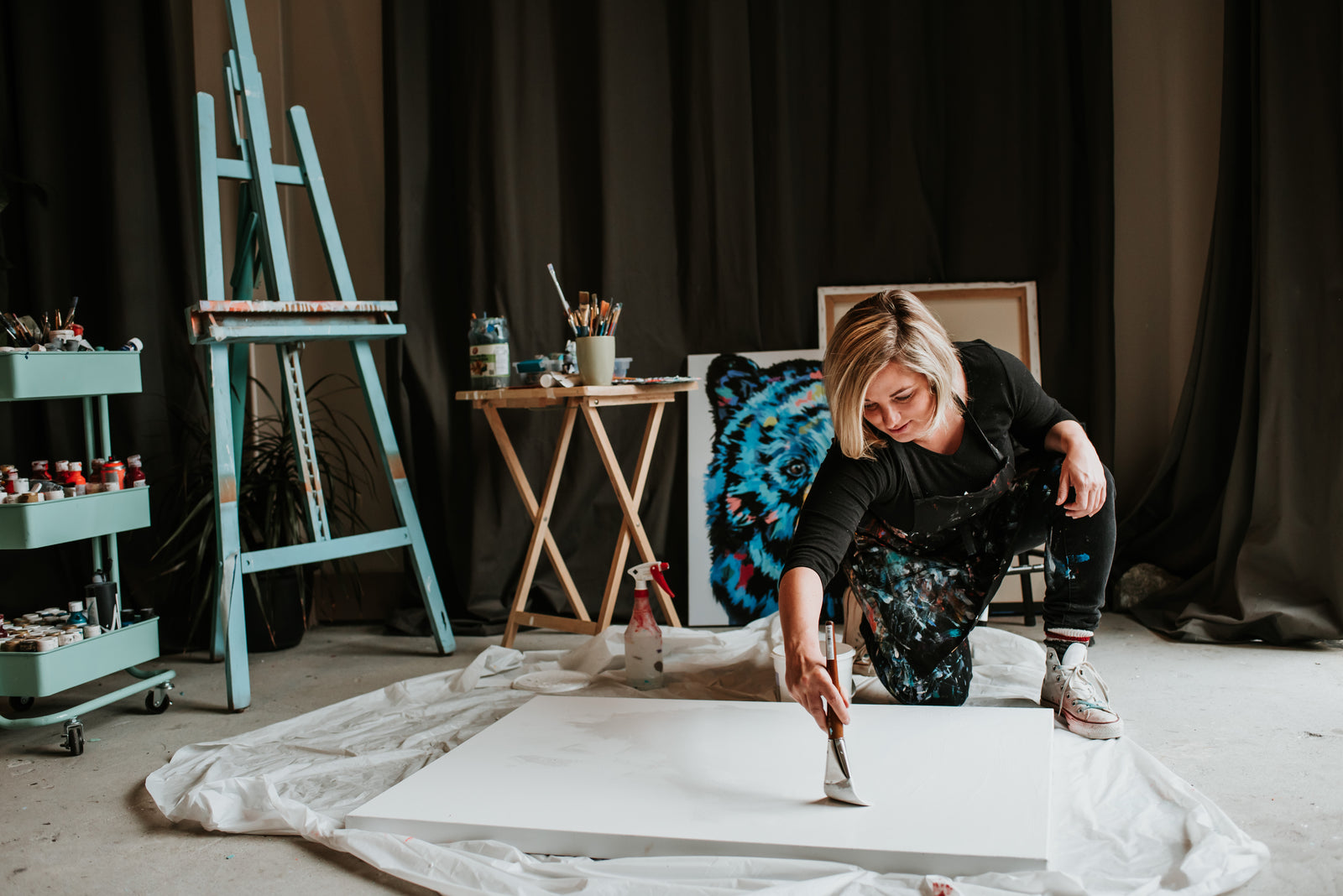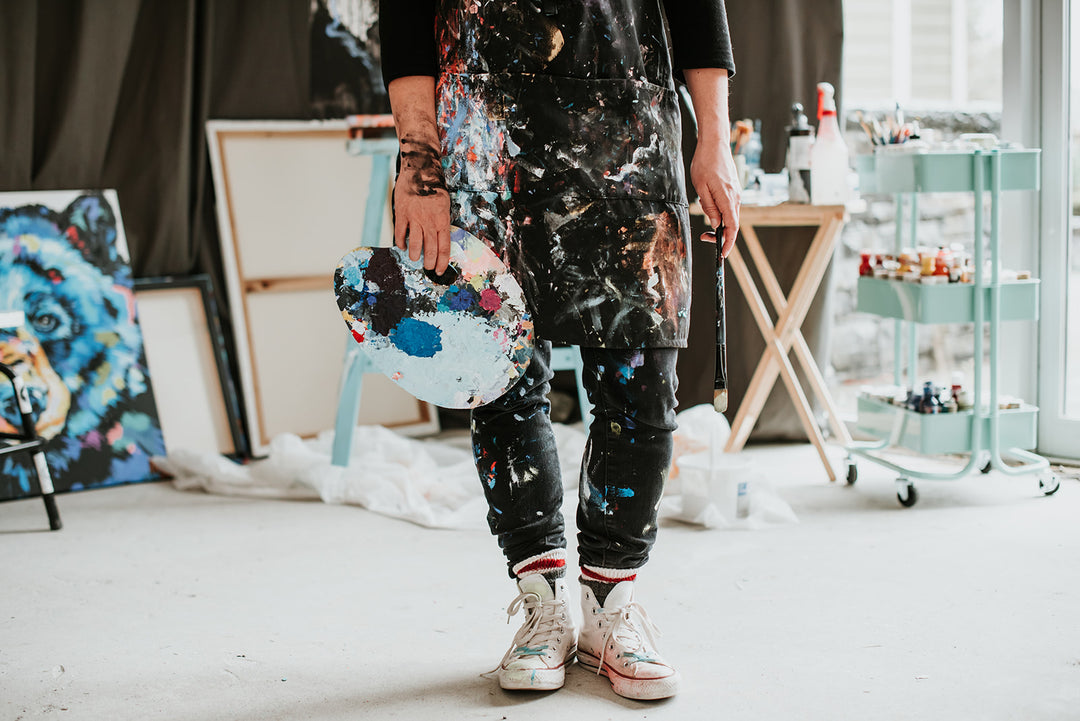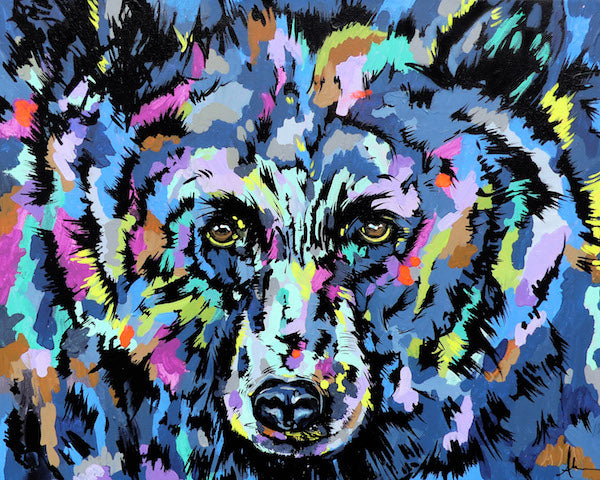 general
pricing guide
MEDIUM (24" - 40") $2000 - $4500
LARGE (42" - 50") $4600 - $7000
EXTRA LARGE (52" - 72") $7000+
*Exact pricing to be discussed on a per project basis
Timeline
 An ETA for the final design will be provided to you through email. I aim to stick to a 2- 3 month timeline for work under 20"x 24" but please note that this timeline will vary depending on how many other projects I am working on. An estimate will be provided prior to the start of your commissioned artwork. Larger works may take up to 6 months+ to complete depending on the subject matter and size.
COMMISIONS ENQUIRY
Thank you for your interest in a commisioned piece. Please complete the form below with informaiton about your project, and we will get back to you shortly.